Welcome to safetybygeorge's Learning Center, where you can fulfill the employee safety training obligations that can be required by Cal/OSHA or OSHA. Safetybygeorge is based in California but meets standards in all 50 states and territories. We offer a variety of courses related to occupational safety and health. We can also refer you to OSHA 30-hour courses—just drop us a note.
Our courses provide you with required training in a simple to follow format and are unique, informal, and friendly. Safetybygeorge's low enrollment fees make vital safety courses affordable for all businesses and employees. At safetybygeorge, safety doesn't have to be expensive!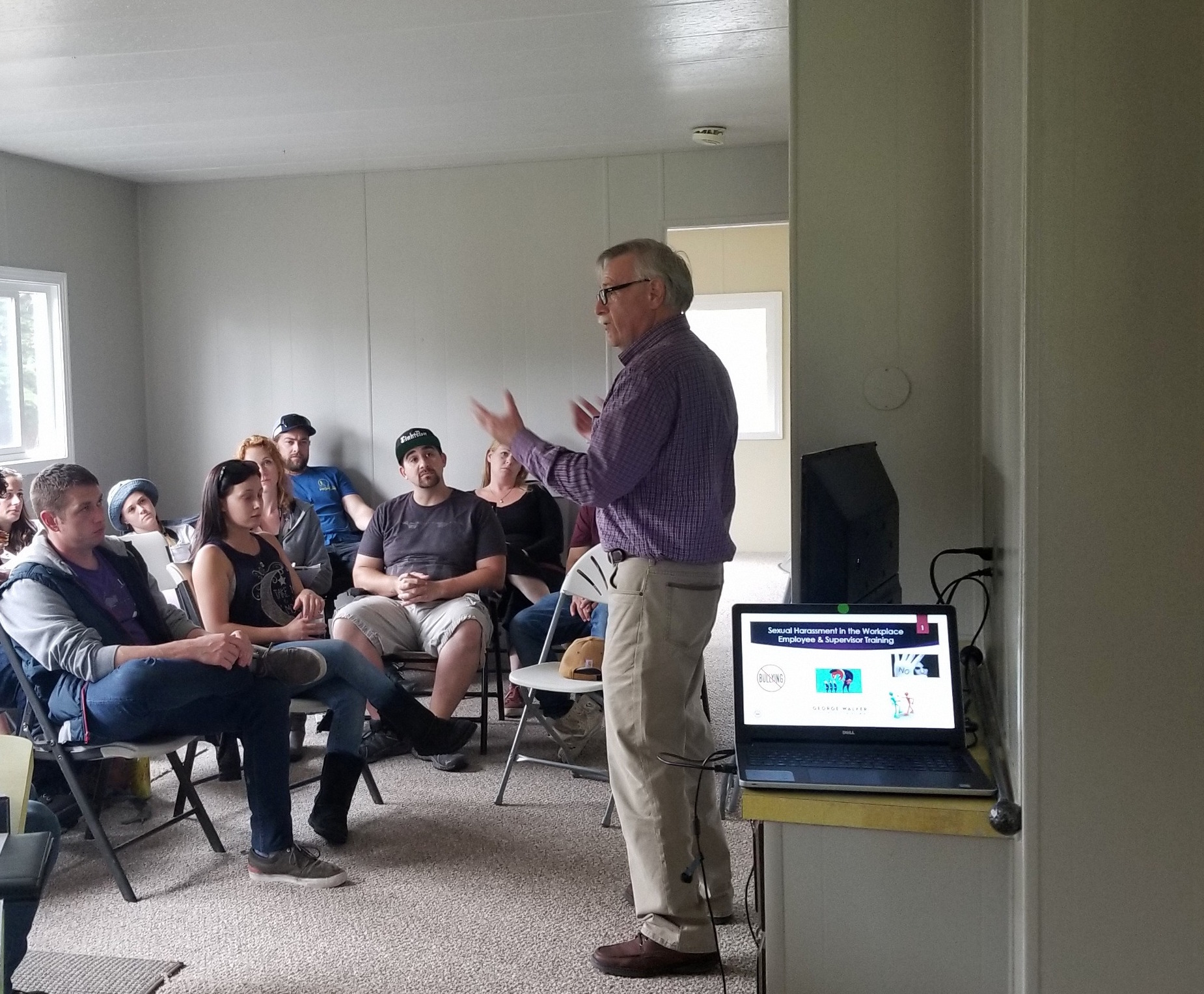 George is a safety and health management consultant and the owner of safetybygeorge, LLC in Humboldt County, California. A retired OSHA Enforcement Officer and Investigator, he has 45 years of experience working with safety and health including as a paramedic in Emergency Medical Services and as a railroad safety coordinator for high speed passenger rail and freight operations.
As an OSHA Compliance Officer, George performed workplace inspections and investigated fatalities. He has a wealth of experience, including rulemaking, and legislative testifying, and cases that involve employee rights, discrimination, and whistleblower allegations.